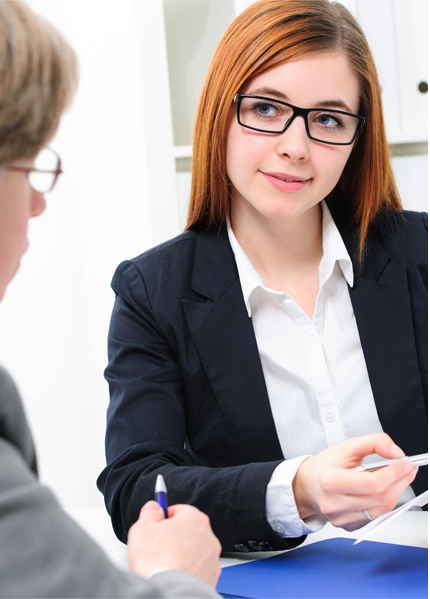 People tell us that we have a better approach to Finance and Accounting Search. We feel like we are just doing business the way it ought to be done.
Find out what makes us different.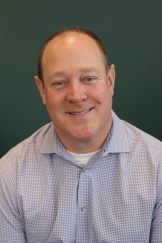 DAVID KAY
[email protected] ext.1200
A lifelong resident of the Twin Cities, David attended the University of St. Thomas where he received his BA in Journalism/ Advertising. Prior to joining GleasonDale he held positions in sales, sales management, and marketing in the distribution and consumer service industries.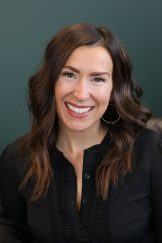 KATIE MCCABE
[email protected] ext.1500
Katie's career has held a consistent focus on people and a desire to help them achieve their objectives. Prior to joining the GleasonDale team she spent time in customer service and sales roles with a large financial services company in the Twin Cities. Katie grew up in Hudson, WI and attended Luther College in Decorah, IA where she obtained her BA in Music.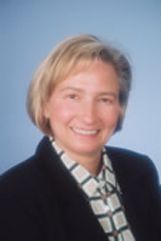 LAURI ROSVOLD
[email protected] ext.10
Lauri has administrative experience spanning more than 20 years. In addition to her responsibilities as Office Manager, she also performs accounting, and computer systems administration. Her experience includes management roles at a Fortune 500 manufacturing company and a large Twin Cities organization.
GleasonDale's team was incredible to work with! How you connect with your clients and candidates is first rate. I have worked with some of your peers and you definitely outperform them in every way."

— Brent Moen, CFO